Personal Development Bootcamp
Uncover Judaism's principles for life transformation. Improving ourselves is the most effective way to improve the world.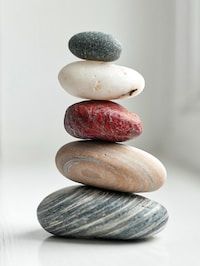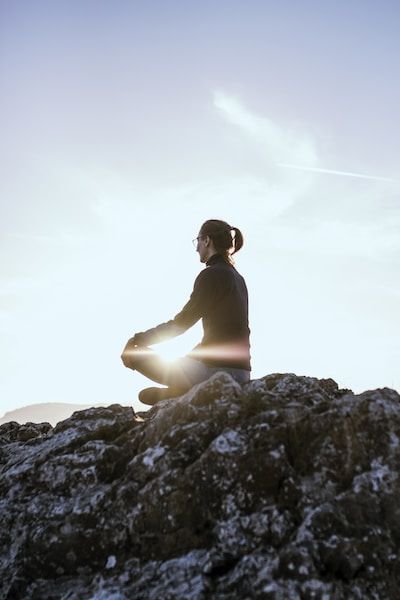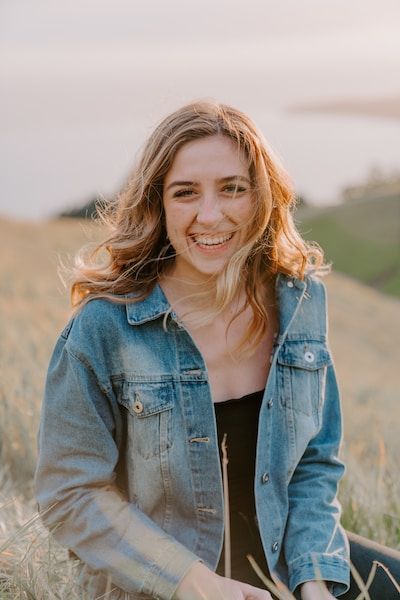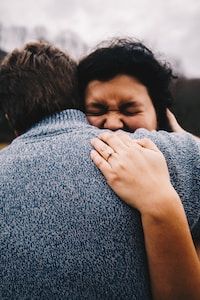 Try Units 1 & 2 Free Below
(You'll be asked to create a free account)
Meet the instructor
Rabbi Shraga Simmons

Rabbi Shraga Simmons is co-founder of Aish.com, co-author of "48 Ways to Wisdom" (Artscroll), and founder of Jewish Pathways, the precursor to Aish Academy. He is the co-founder of HonestReporting.com and author of "David & Goliath", the definitive account of anti-Israel media bias. Originally from Buffalo, New York, he holds a degree in journalism from the University of Texas at Austin, and rabbinic ordination from the Chief Rabbi of Jerusalem. Rabbi Simmons lives with his wife and children in the Modi'in region of Israel.